Oil and Fat Recycling Services
Our Recycling Services
Our services are customised to suit you and your business as much as possible. This allows you to change to our waste oil collection services seamlessly. You will be confident that your waste oil is being recycled instead of thrown on top of a landfill site.

The disposal of Fats, Oils and Grease must be done correctly. If not, it can cause many problems for others and the general environment. When fats, oil and grease are poured down a sink, they will adhere to the underground drainage system's sides and cause Fatbergs. A fatberg is a considerable mass that looks like a rock.
However, it is a waste matter. They form from a combination of cooking fats, congealed grease, and non-biodegradable solids. These fatbergs can cause untold damage to the sewerage systems underground. From this information, you will find that this situation is undesirable. If you would like to know more about our oil and fats recycling services then please please do feel free to get in touch by filling out our contact form below.
Oil and Fat Recycling Services
The Problems Caused By Fats, Oils And Grease: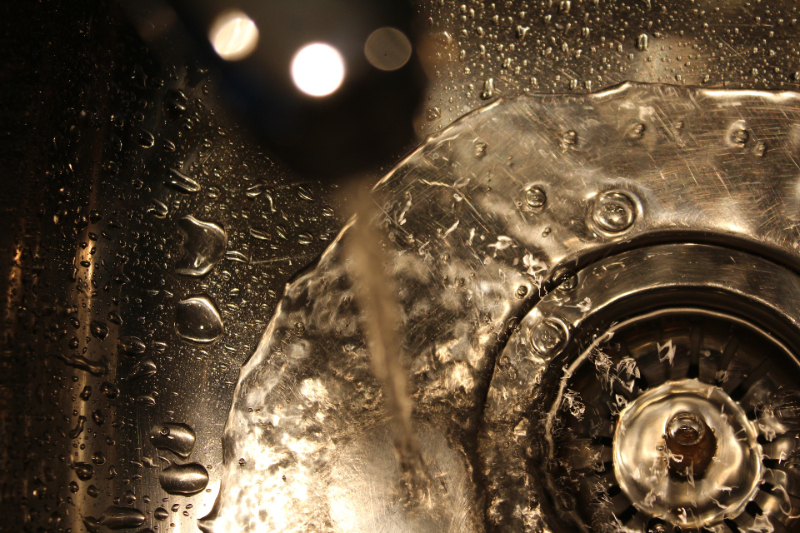 Blockages
Draining your Oil and Grease down a sink or toilet can create blockages within the sewage system or in the pipes inside. It can cause the pipes to burst at some point and damage the surrounding area, as well as causing obnoxious smells from your drains.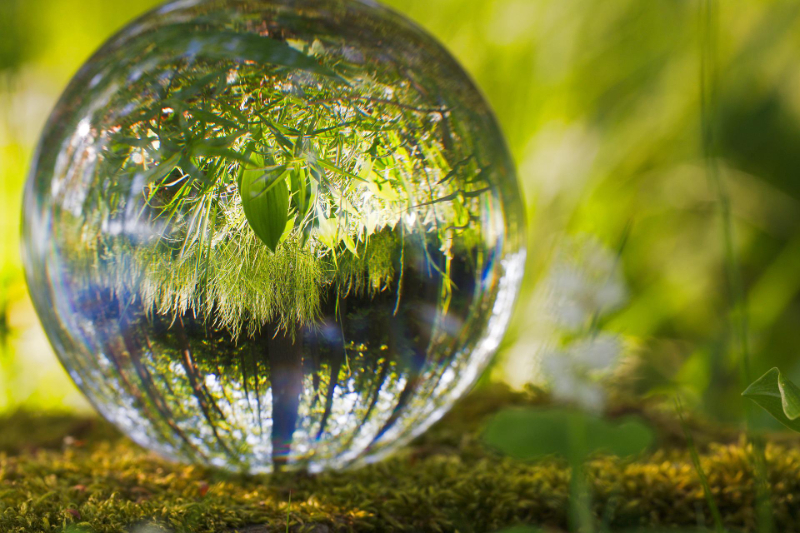 Environmental Issues
Pouring Oil, Grease or Fat into the sink can get it into the water and create issues for the surrounding environment. This has the chance to pollute any water supply and make it harmful as well as the ground or soil which will leave long-lasting effects.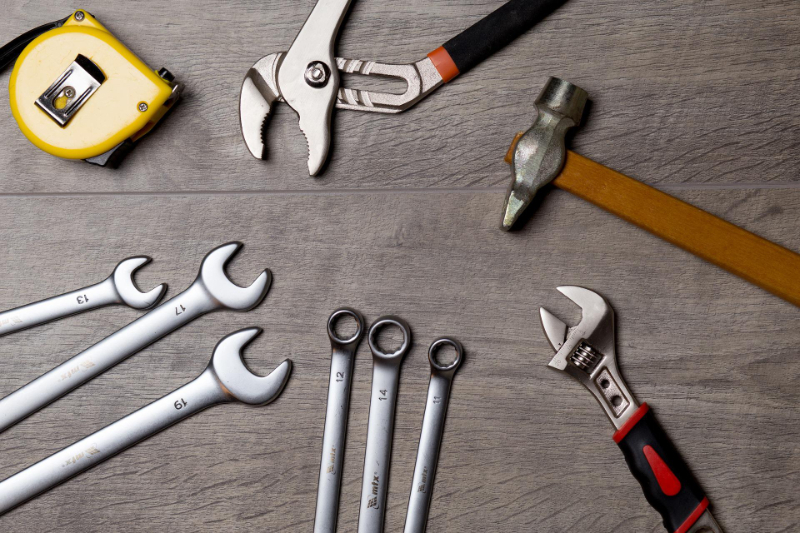 Repairs
Repairing the issues caused by blockages is costly and time-consuming, depending on the damage. It is always best practice to look after our drains. Especially if you're aiming to stay safe and environmentally friendly
What To Do With Cooking Oils And Fat
Used oil, fat, and grease usually found in a kitchen can cause some issues for the environment and the sewage systems they were disposed of by polluting water nearby and blockages in sewage systems.
Used cooking oil and fat that might be gathered from old frying pans could be disposed of by being placed in empty containers and taking this to the waste recycling centre or putting the sealed container into the general waste bin.
The container could be something simple like a plastic bottle if needed as long as you can keep it inside and wipe it to ensure there isn't any grease on the outside.
We are proud to be Scotland's independent leader in oil collection and oil recycling. We work very hard to make sure that all of our customers benefit greatly from using our services.
Separating food waste from the oil and grease should also be done before disposing of it and place the food in the general bin.
Ensuring that there are only small amounts of other bits, including food within the containers, is okay, but most should be placed in the bin instead of the container if helped. You can find a few local businesses that can take the oil and grease off you, depending on the amount of oil you have.
We Can Recycle Your Cooking Oil and Fats
We operate our collection and recycling service throughout the whole of Scotland including Tayside, Fife and Ayrshire. All of the waste oil that we collect from our customers is transported with great care to our recycling facilities here in Scotland. We then begin the process of cleaning and recycling the oil ready to be reused in other industries.
We can also supply our customers with fresh KTC cooking oil and Pride Rapeseed oil. We are a leading supplying of both of these types of oil in the catering trade and related businesses. Our services allow our customers to know that their waste is being turned into something useful. Your waste is being turned into a product that is great for the environment. The recycled oil is then perfectly safe to reuse again and again.
We offer a complete oil collection and recycling service for Glasgow, Edinburgh, Perth, Dundee and the surrounding areas.

If you would like to know more about our oil and fats recycling services then please please do feel free to get in touch. Call us on 0800 043 1750
We work with restaurants, cafes, bars and commercial kitchens throughout Glasgow, Edinburgh, Perth, Dundee and the surrounding areas. We are always more than happy to answer any questions you may have and help in any way we can.
Contact Us