What Is Cooking Oil Recycling
Posted by:
Admin
Tags:
Posted date:
18-05-2022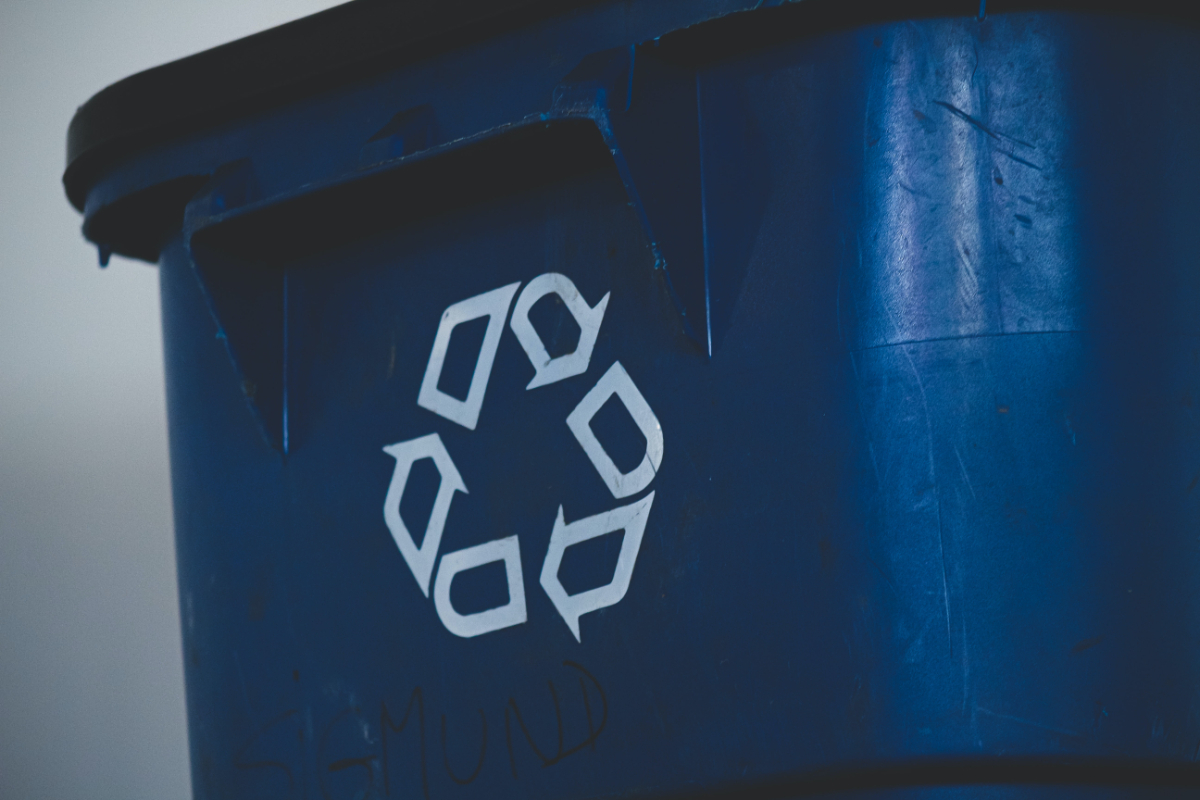 This article looks at what is cooking oil recycling? We look at how to dispose of used cooking oil in the UK and how oil recycling can turn waste into fuel.
What is used cooking oil recycling?
Used cooking oil (UCO) cannot be disposed of through normal food supply chains, or house drains due to health concerns and drains blockage.
During the Christmas period, the amount of oil feeding into drain systems causes the creation of 'fatbergs' and can cause major blockage issues preventing water from flowing.
The most sustainable recycling method for UCO is to use the product to create clean biodiesel. Used cooking oil has no other uses meaning it would become wastage; rather, it can be one of the greenest alternatives to mining fossil fuels. Although various other crops can be used to create biodiesel, it demands vast land to grow the crops on, advancing deforestation and damaging local biodiversity. Furthermore, the space used could be better utilised for human food chain crops or left unused to protect the environment.
How to dispose of used cooking oil in the UK?
If your local area has a food waste recycling service, it can be used for smaller quantities of used cooking oil and fats.
In cases where this is unavailable, cooled down used cooking oil can be poured into a plastic container, sealed and then put in general waste. To check your area's local recycling services, you can use the Olleco website.
Currently, Sainsbury's offers cooking oil recycling in some of its Scottish stores these include; Kirkcaldy, Leven, Linlithgow, Blackhall, Straiton, Murrayfield and Edinburgh Longstone.
Unfortunately, this hasn't been made available in the UK yet.
For reliable UCO collection services in Edinburgh, Glasgow, Perth or Dundee, you should contact Infinity Oils, the leading independent used cooking oil disposable service in Scotland.
Call 0800 043 1750 or fill out a contact form on the website for more information.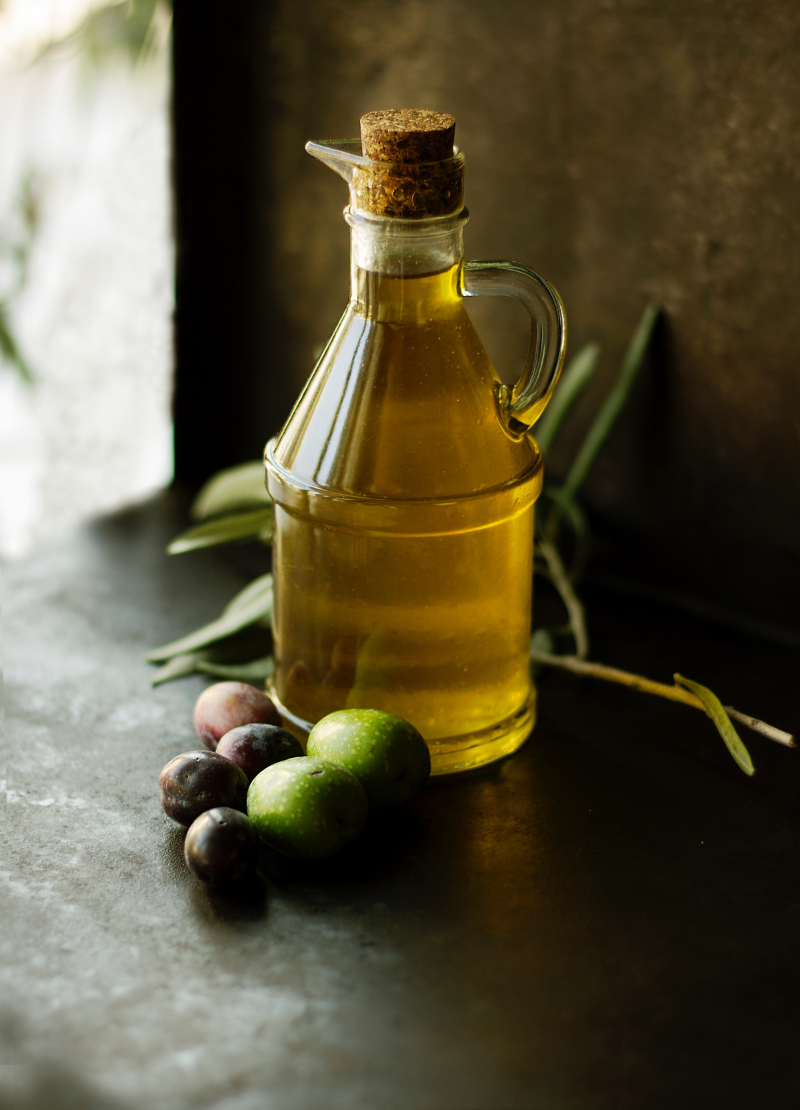 Turning waste into fuel
Conversion to biodiesel requires two ingredients other than USC; methanol and potassium hydroxide. The chemical reaction called transesterification turns these products into usable biodiesel. Initially, the used cooking oil is tested to discover the quality of the product; this can determine the value of the UCO.
Once tested, the oil is refined to remove food fragments and water content. Processed oil is then taken to a biorefinery; during this stage, the oil goes through a sequence of refinement, and transesterification occurs.
These processes convert the ingredients into usable biodiesel. Each stage of the process is monitored, ensuring regulator requirements are fulfilled, and the highest quality of biodiesel is produced, meaning a clear, clean and low-odour product is formed.
The quality of the final product is crucial as modern vehicles are technically refined and are expected to be efficient concerning factors like MPG. Biodiesel created using used cooking oil is known to produce much lower levels of carbon emissions, meaning it's more sustainable than fossil fuels. Some academics even suggest a reduction of over 90% in carbon emissions compared to regular diesel.
What should I do with cooking oil and fat?
Cooking oil can be re-used a few times after initial use, creating less waste, although there is a limit for health reasons.
Some alternative disposable options are stated above, including using food waste services or enclosing the oil in a plastic container and putting it in the general waste. Fatty plate scrapings can also be disposed of in the same way.
For alternative uses around your home, used cooking oil can be painted onto fences or garden sheds to act as a wood preservative, similarly to creosote.
It is safe to use around wildlife and won't cause discolouration to the wood. A more fun and crafty use for UCO is to pour the oil/fat into a pot or mould, add seeds, leave to set and then hang up for the birdies to enjoy!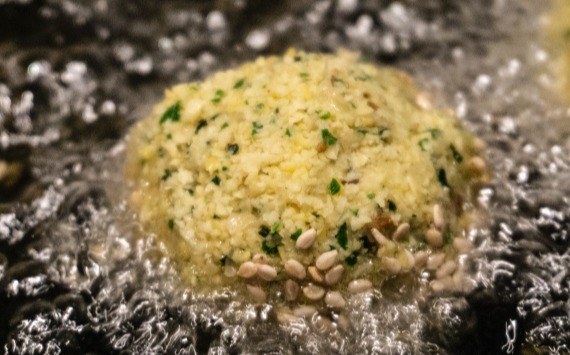 The best environmental outcome
Creating biodiesel from used cooking oil and fats is the most environmentally friendly and more economical option for various reasons.
Firstly, it creates a useful purpose for a by-product, in turn reducing day-to-day waste domestically and commercially. Turning UCO into biodiesel also eases the need for fossil fuels, in turn minimising damage to the environment for obvious reasons.
Furthermore, using UCO biodiesel reduces the volume of carbon emissions released by vehicles.
And lastly, it limits the farm space needed to grow crops solely for the use of fuel, reducing deforestation and environmental damage.
Overall, producing biodiesel from used cooking oil is highly beneficial to the environment and economical for users of cooking oil.
---
If you work in the catering industry, there is a good chance that you require waste oil collection. Infinity Oils offer waste cooking Oil Collection in Glasgow, Edinburgh, Perth, Dundee and throughout Scotland.